DJ Maphorisa Shows Off His Garage
|
The SA Hip Hop industry has grown to a point were some of the older generation of rappers never imagined the state of the genre would've grown.
In recent times, we have seen the DJ's in SA Hip Hop become more of personalities and influencers on the social scene. One DJ who has clearly been breaking boundaries is DJ Maphorisa who has collaborated with international artists like Drake and Diplo just to mention a few big names.
Maphorisa's grind has now reached a point were it is visible to the world and continues to grow in-terms of influence. The DJ posted a video of his garage earlier this Monday showing off the cars he has in his garage. Check Out Maphorisa's garage below.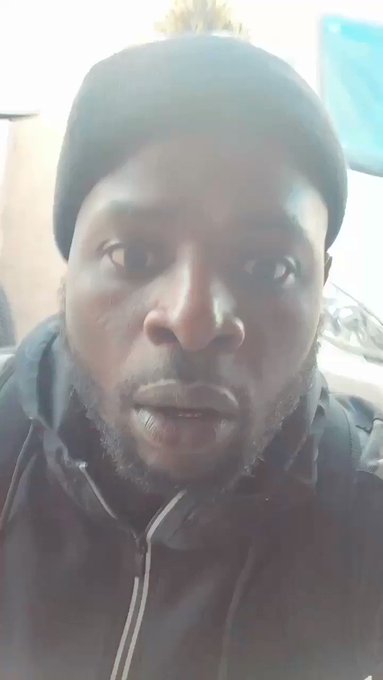 Morning my people
Wake up n Grind